On Saturday, October 22nd, BMW of Little Rock hosted a complimentary VIP Experience for those who participated and supported the Susan G. Komen Race for the Cure® event in honor of Breast Cancer Awareness.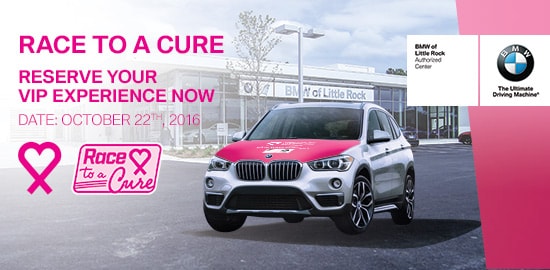 Hosted by Poolboy of 107.7, guests also enjoyed brunch from La Madeline and lots of giveaways in our fun showroom atmosphere. Even better, we provided car washes, free parking at our lot, and complimentary shuttle service on a luxury coach to and from the event. We knew that parking would be a challenge during this amazing event, so we wanted to give them the best experience possible.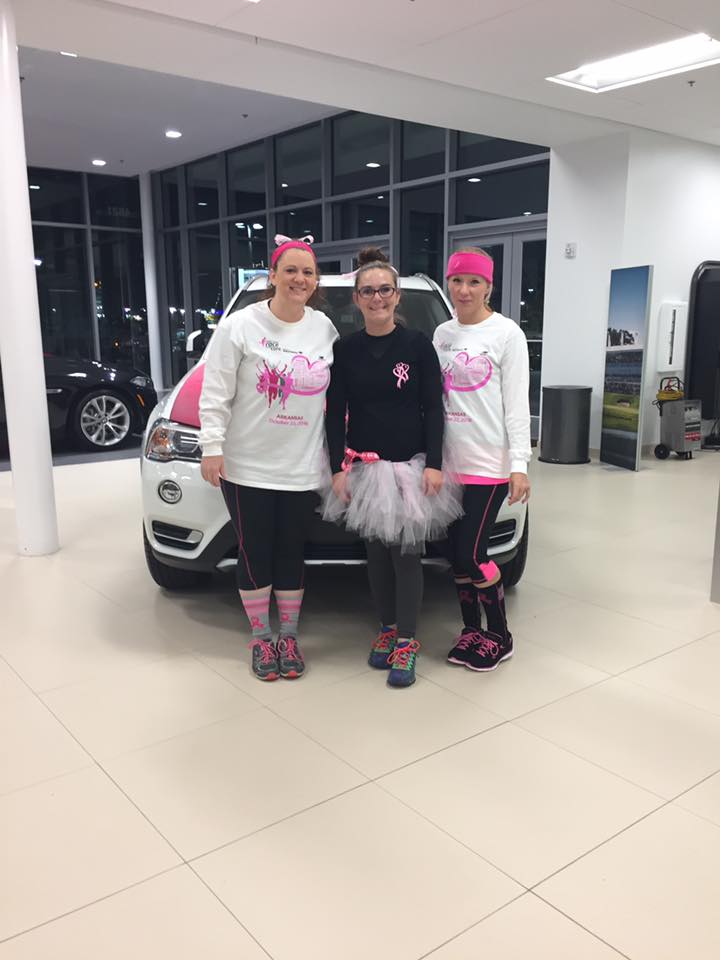 Photo: Faith Smith (Facebook)
Thank you again! It was so much easier than having to park and fight the crowds AND come back to a clean car! And the brunch topped it all off. Great day all around!"

~ Faith Smith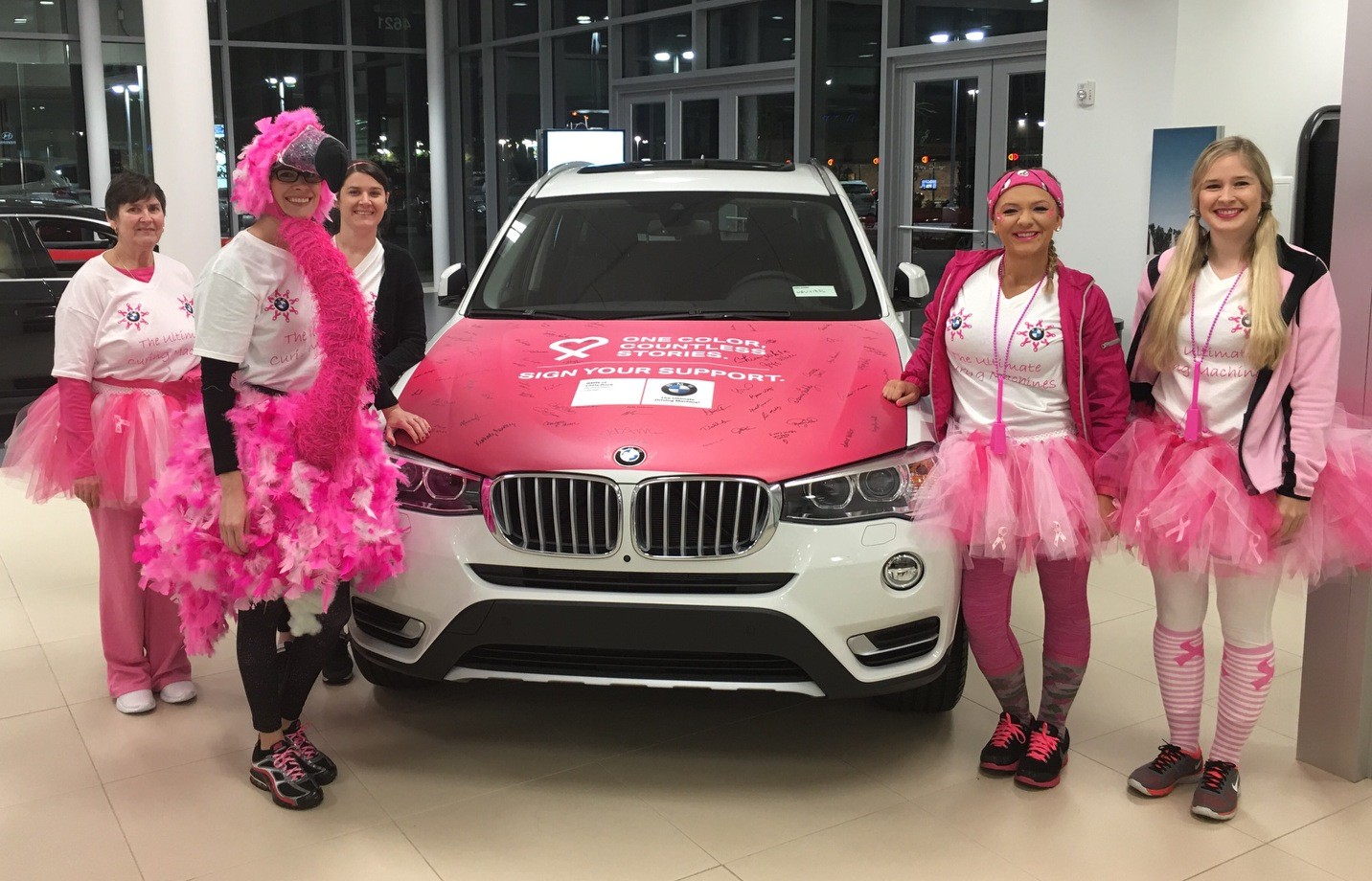 Photo: Angie Bryan (Facebook)

"A huge thank u to BMW of Little Rock, Keith Caldarera and his staff for the amazing job making Saturday a great event for the Susan G Komen race for the cure! Thanks to you guys for your extremely amazing hospitality."
~ Angie Bryan
About Susan G. Komen Race for the Cure®
It's the world's largest and most successful education and fundraising event for breast cancer ever created. Every October, thousands gather in downtown Little Rock for the Arkansas Race for the Cure. Together, we honor those who are surviving breast cancer and remember those who have lost their battle with the disease. Whether you walk, run, volunteer or donate, your involvement is helping them to save lives and provide priceless support to those in need.
The Race for the Cure is unique in the fact that 100% of the net proceeds are allocated to our mission. 75 percent of the net income stays in Arkansas to help fund local programs offering breast health education and breast cancer screening and treatment. The remaining 25 percent of the net income supports the Susan G. Komen® Grants Program.
*BMW of Little Rock is not a sponsor of Susan G. Komen or the Race for the Cure. Race for the Cure is trademarked. For additional information on Susan G. Komen, please visit http://komenarkansas.org