ChargeNow combines charging stations from BMW and partnering charge point operators into one expansive network. You can now charge your vehicle at any of these partner charging stations in your country while paying just one monthly bill. Operated in conjunction with EVgo, the ChargeNow program is open to EV and plugin owners of the i3 and i8 we all as BMW's iPerformance models including the X5, xDrive40e, 740e-Series and 330e-Series plug-in hybrids.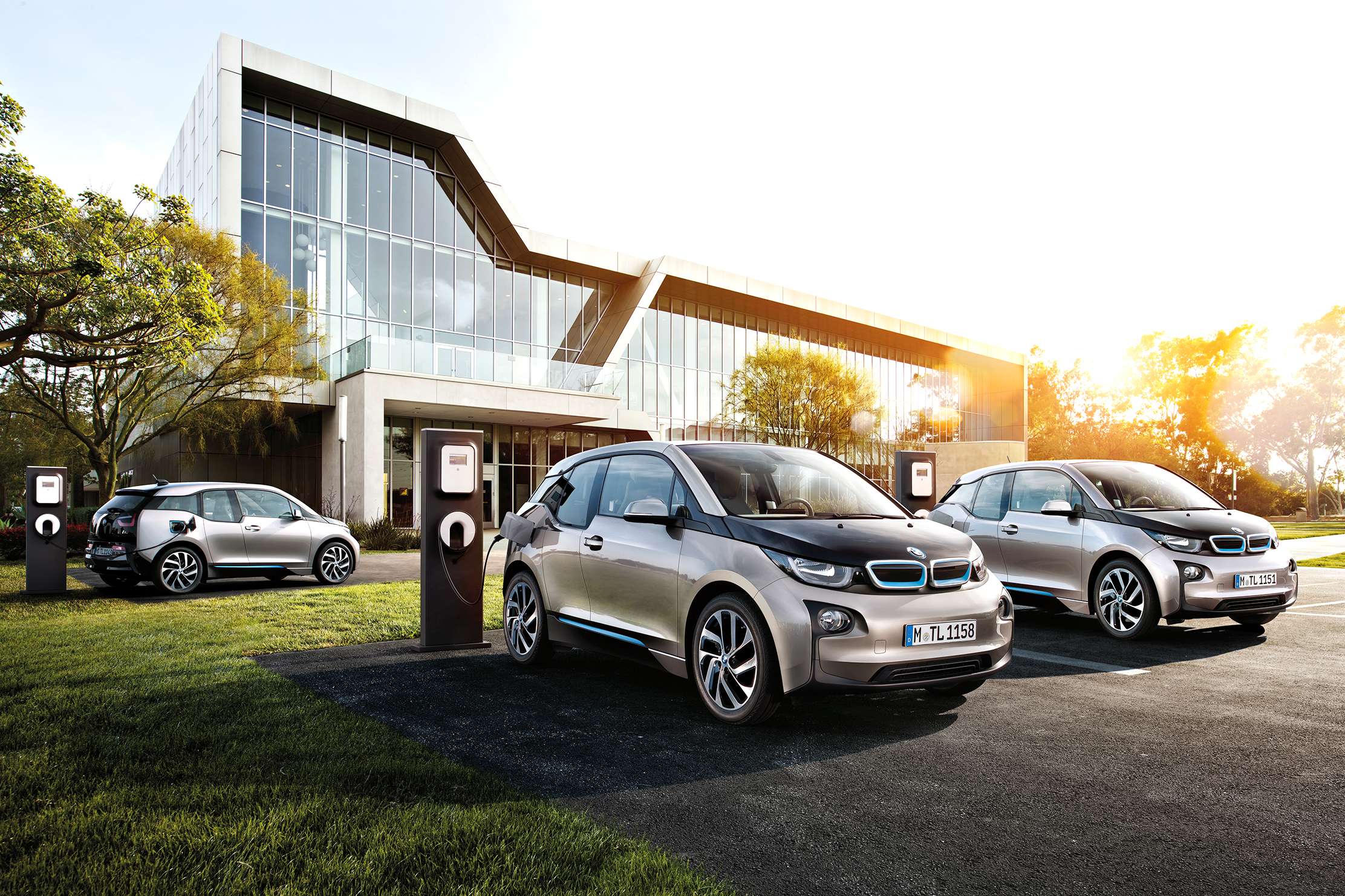 Drivers and future owners of BMW hybrid and iPerformance models are now able to take advantage of public charging stations all over the nation. Even better, the process is more simplified than ever before. These vehicles come with complimentary ChargeNow cards (conveniently located in the glove compartment inside the BMW portfolio) to allow easy access to the entire ChargePoint network, which spans through 25 major markets internationally. The vehicles also come equipped with ConnectedDrive technology, which helps drivers locate the nearest charging stations while on the go and they can even track their activity online.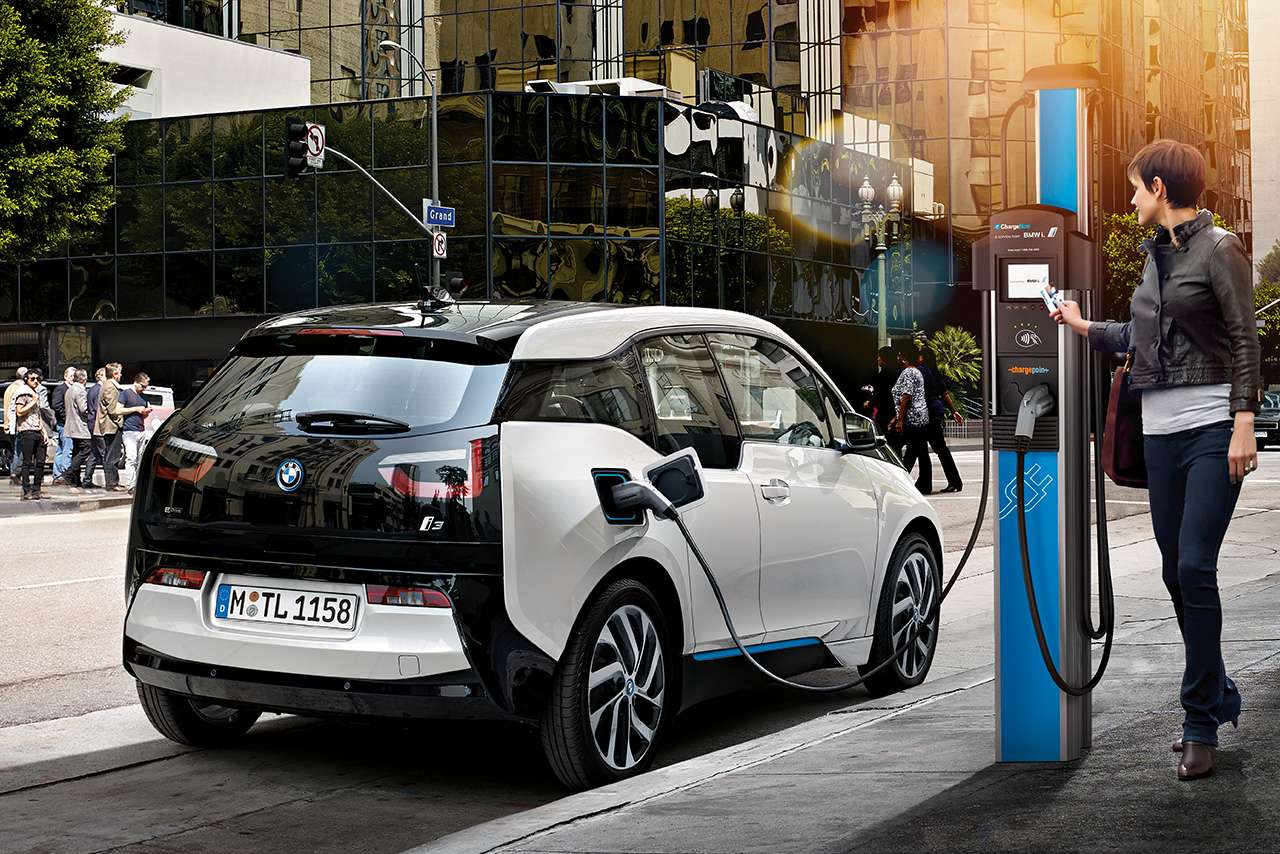 BMW is looking forward to pioneering the future of mobility and has a new partnership with PG&E, a California-based electricity company in an effort to launch an additional initiative called ChargeForward. This program is an 18-month pilot that studies the relationship between home EV charging and the energy grid. BMW i3 owners who are chosen to participate in the study will enjoy incentives up to $1540. The overall goal of ChargeForward is to reduce the impact that EC charging has on the grid, which supports long-term sustainability. Because the state of California dominated the plug-in electric vehicle market in the United States, BMW is starting there; however customers from all over the world will eventually benefit from the program's finding and improvement on the hybrid customer experience.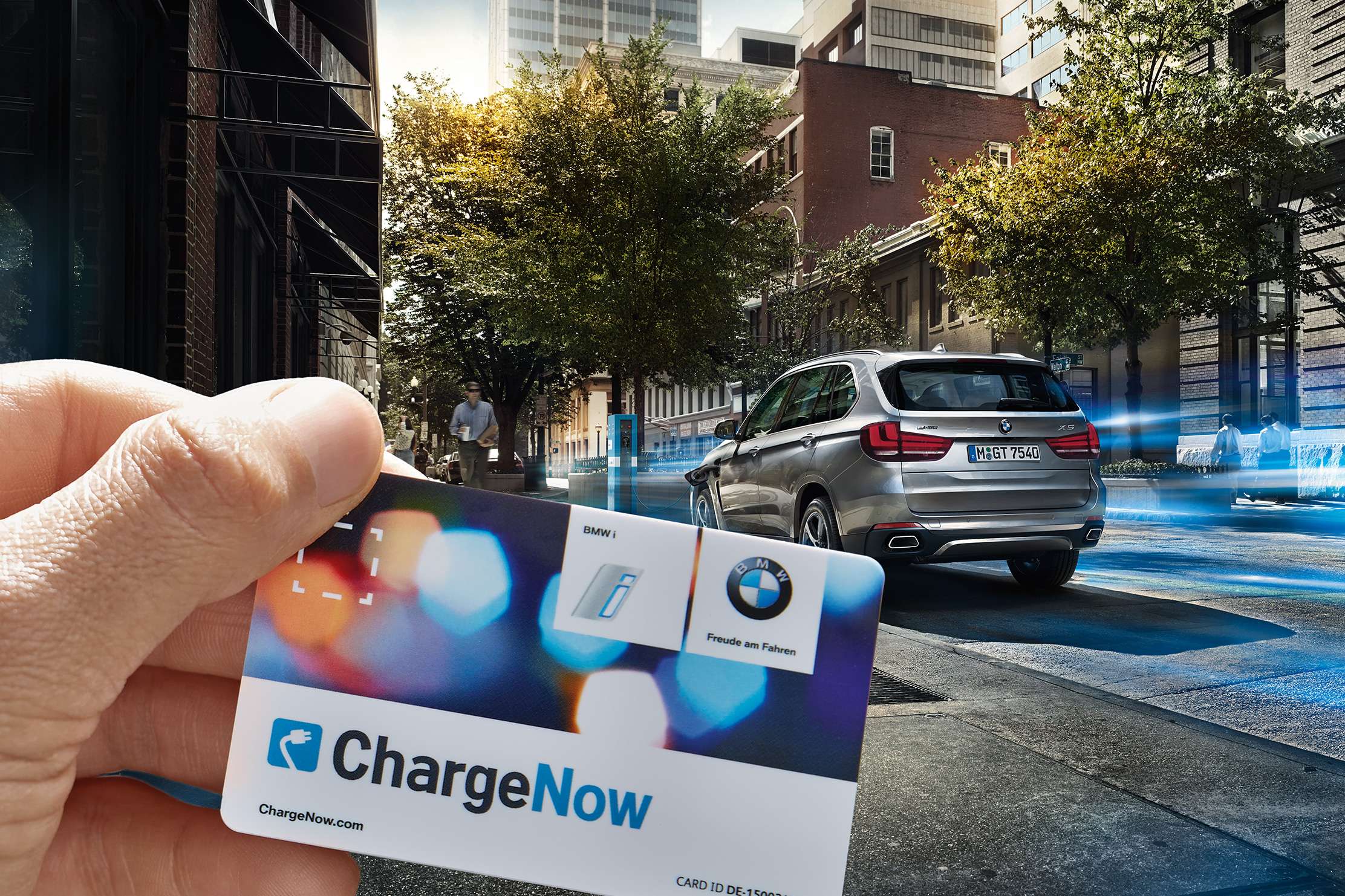 In conclusion, charging is certainly cheaper than filling a tank with gas, but it can get pricey over time depending on your driving habits, commute, etc. The ChargeNow program makes your life easier by expanding the network of charging locations for your convenience. Hybrid owners can purchase an annual pass or use the pay as you go option. If you are interested, you can enroll online at the ChargeNow website, which also provides extensive information about the program as well as the ChargeForward pilot. If you are interested in purchasing an iPerformance vehicle, we have some awesome options in our new BMW inventory.