Rotate & Balance

$79.95

Brake Service

$599.95

Battery Replacement

$199.95

Oil Change

$79.95

Check Engine Light

$195.00
Rotate & Balance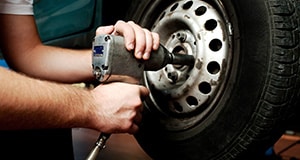 Brakes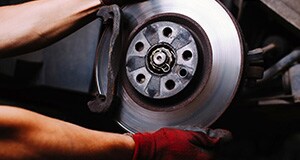 Battery Replacement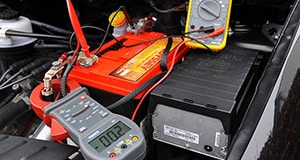 Oil Change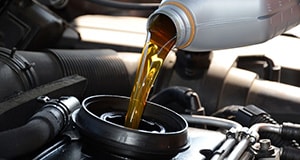 Check Engine Light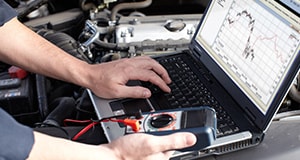 BMW Service
BMW of Little Rock isn't a run-of-the-mill service station. When you see the BMW name attached to an establishment, you know you're going to receive some of the highest quality products and services available during your experience. Our technicians are highly trained professionals, certified and experienced; they are very familiar with all makes and models of vehicles and all too happy to help you maintain or repair yours.
Customer Reviews


Serving
Little Rock

,

Clinton

,

Conway

,

North Little Rock

BMW of Little Rock is glad to welcome new and returning customers in the Little Rock area. We know that there are a wide array of dealerships and shops in the area, and that it can be overwhelming to have to pick one to visit. Our focus on service and your ultimate satisfaction, however, is what sets us apart - with us, you know you'll receive the high caliber of service attached to the BMW name.

We are ready and able to perform several maintenance and repair services for you, and our end goal is your complete satisfaction with the job we do. Our customer service representatives and technicians know how to make you feel welcome while they expertly work on your vehicle, be it a BMW or any other brand.
Automotive Service
We hold our repairs and maintenance to very high standards, and one of the most important parts of those standards is our use of original equipment manager (OEM) parts in all our work. There are two types of parts for your vehicle: aftermarket parts and OEM parts. Aftermarket parts vary widely in quality and reliability - buying them can be a gamble, as you're never completely sure that you're getting exactly what you need.

OEM parts, however, are created by the same group that creates the original parts for the car, which creates a much higher standard. You come to us for the assurance of quality behind the BMW name - why would you want anything but the original parts? With our OEM parts, you know you're using parts designed specifically for the vehicle and purpose in question, not created as an afterthought or a catch-all by a separate company. Service offers are valid only at BMW of Little Rock. Cannot be combined with other coupons or in-store specials. Does not include sales tax, shop supplies, or hazardous waste disposal. Present coupon at time of write up. Some restrictions may apply. See Service consultant for details. While we endeavor to provide accurate information, competitive prices are subject to change without notice.